'John Pascoe follows in the
tradition of the great
20th-century production
designers responsible for
conceptualising the staging,
designing the sets and costumes
and directing the performers …'
Opera Warhorses, March 2013
enter site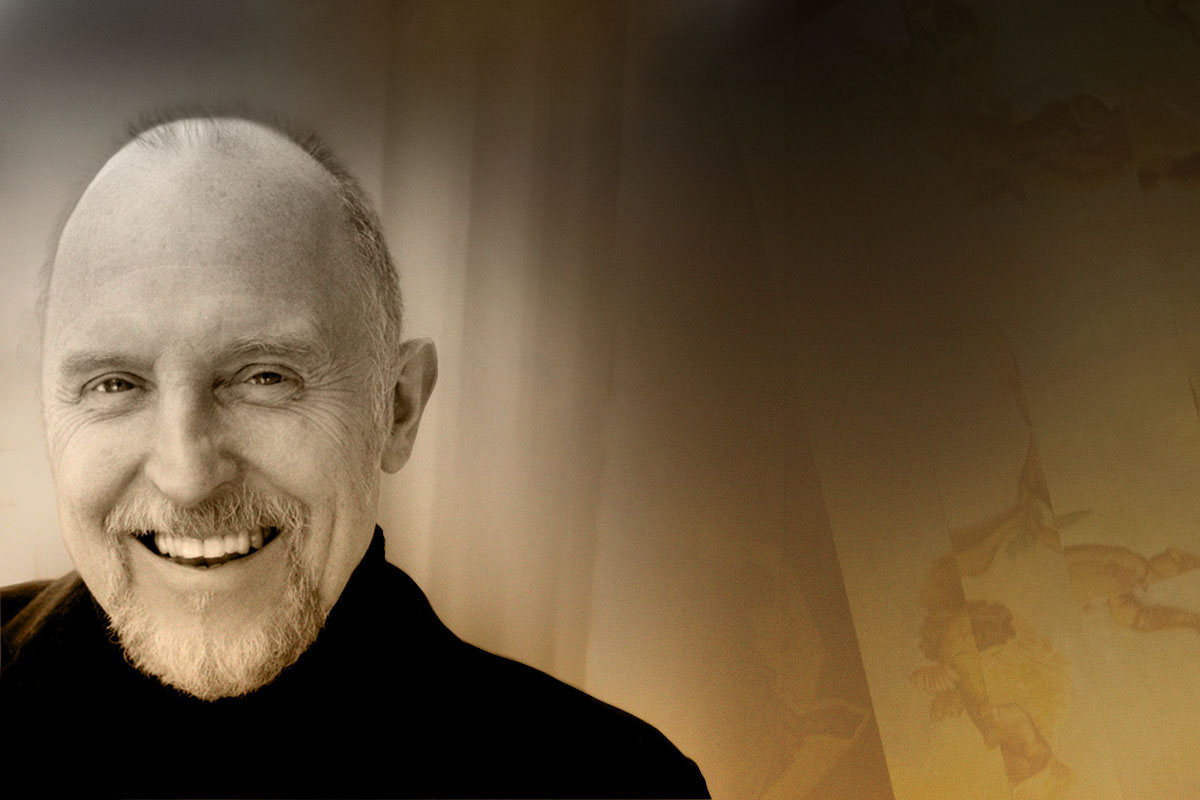 Welcome to the website of opera director and designer John Pascoe. To view many more images of past and current productions than can be shown here, please go to
portfolio
.
latest
September 2016 saw the premiere of Italia, Un Sogno ('Italy, A Dream'), a major 'pop opera' spectacle conceived, directed and designed by John Pascoe to showcase the talents of superstar tenor Vittorio Grigòlo. Featuring HD video back-projection and LED screens, full orchestra, chorus and dancers, the production is a lavish hymn to Italy, using historical events as a setting for some of the world's best-loved arias, duets and choruses. After a successful debut in Verona's Teatro Filarmonico, the production went on to tour a further eight venues.
Italia, Un Sogno
CitySound & Events, 2016
'"Italia, Un Sogno" achieved its stated aim of giving birth to a new manner of presenting an operatic concert, rendering it attractive to both a less expert public as well as to the younger generation.'
Giornale di Brescia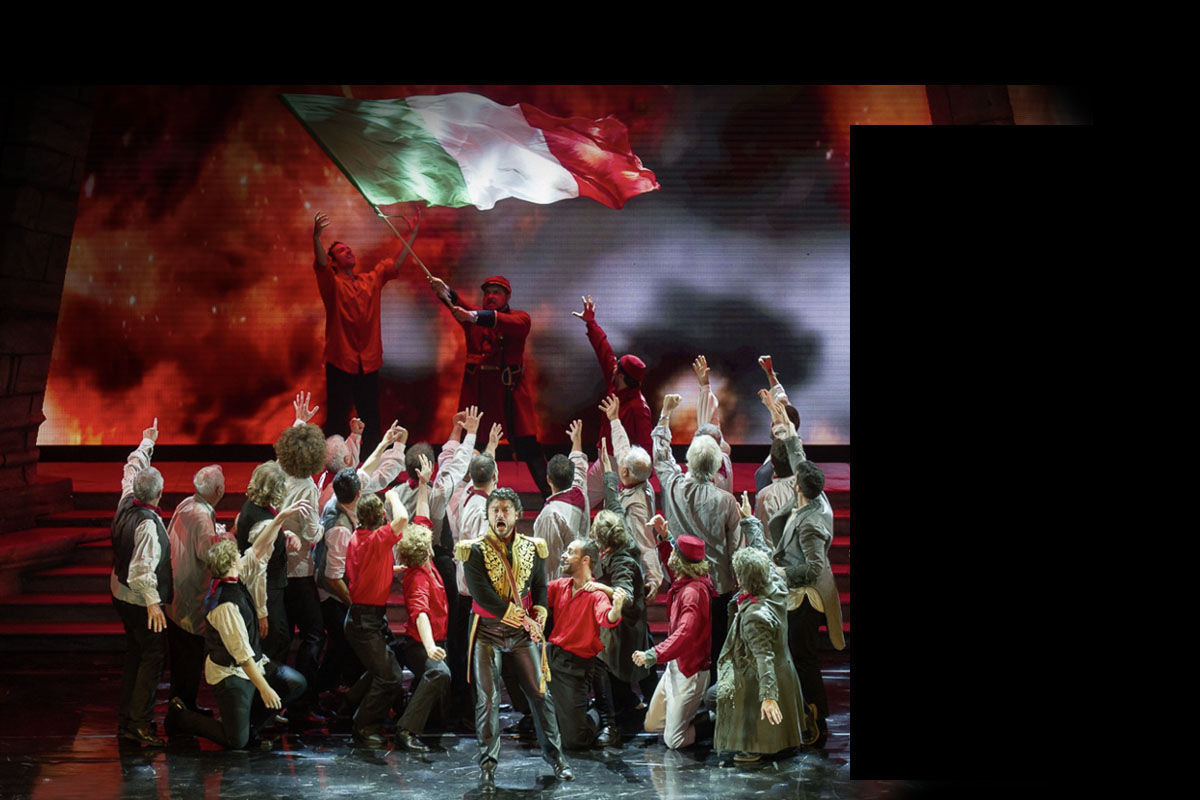 Italia, Un Sogno
CitySound & Events, 2016
"Vittorio Grigòlo has perfect appeal, natural charisma and a real instinct for performing. His young and brilliant tone of voice and the spontaneity and innate elegance of performance create in the listener the impression of hearing even the most famous arias as if for the first time."
Giornale di Brescia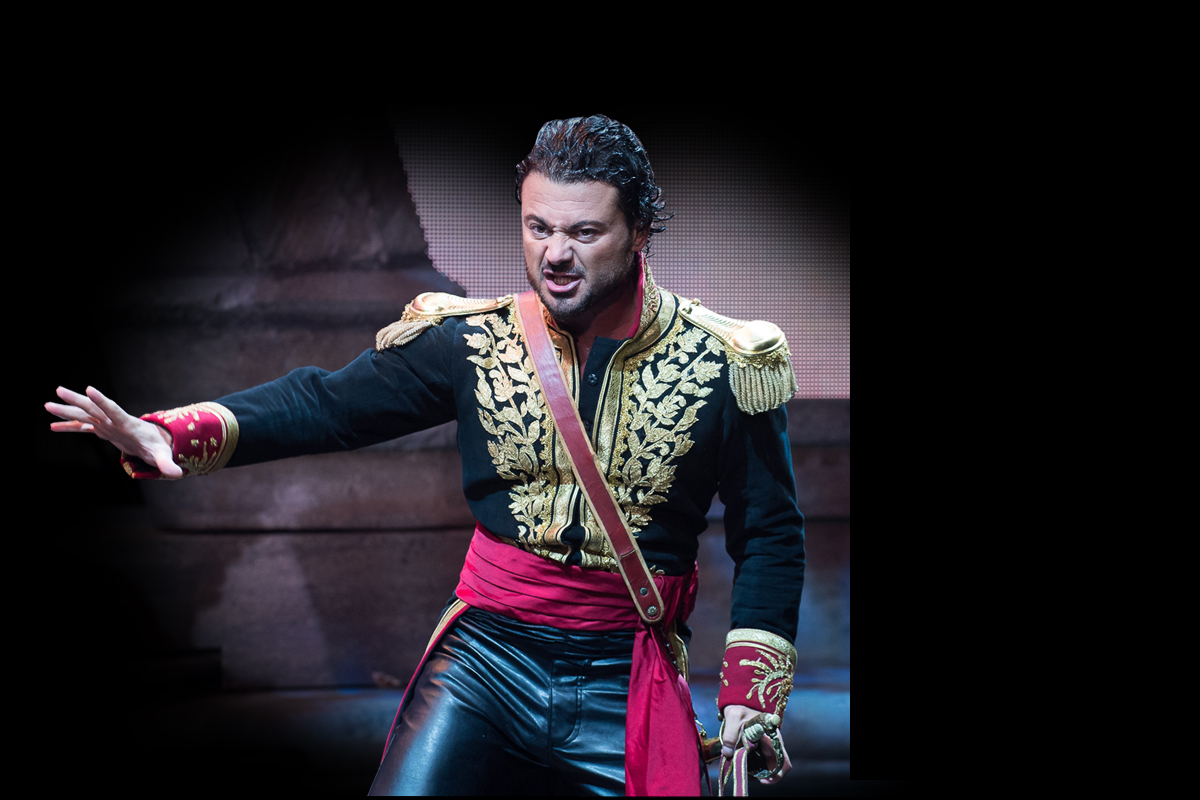 Italia, Un Sogno
CitySound & Events, 2016
"Masterfully staged by the English director–designer John Pascoe who has mounted an engaging show that revolutionises the language of opera."
La Provincia di Cosenza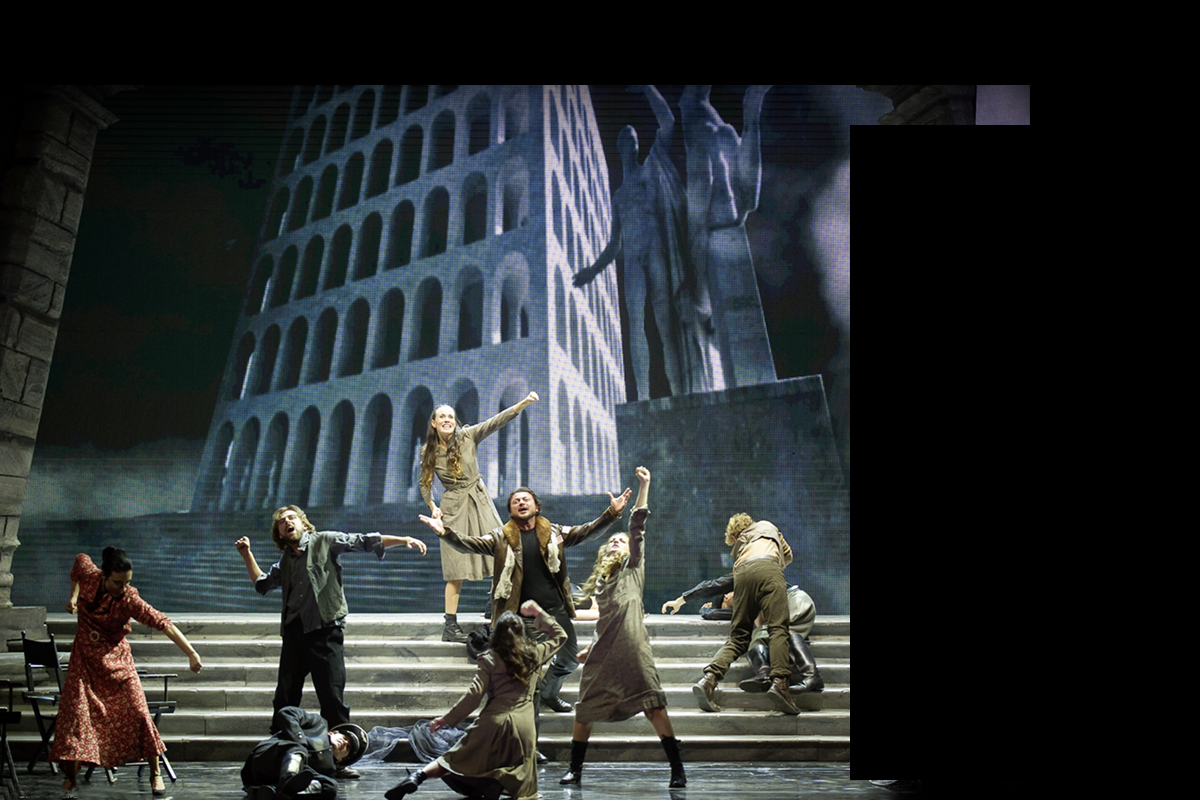 Italia, Un Sogno
CitySound & Events, 2016
"Between innovative stage direction, costumes and a cast of 50 artists, the evening passed swiftly. The public didn't want to leave!"
Il Giorno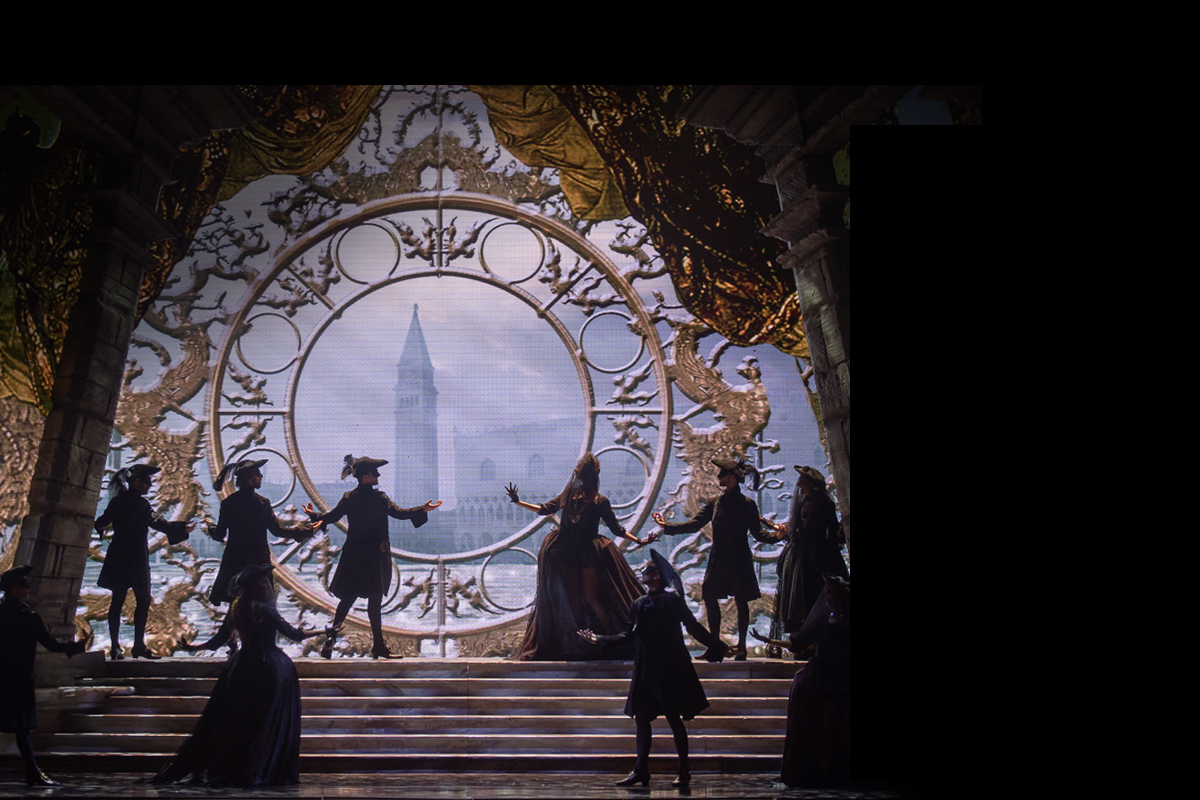 Italia, Un Sogno
CitySound & Events, 2016
'The arias and their staging were really surprising, totally unexpected and very impressive.'
Giornale di Brescia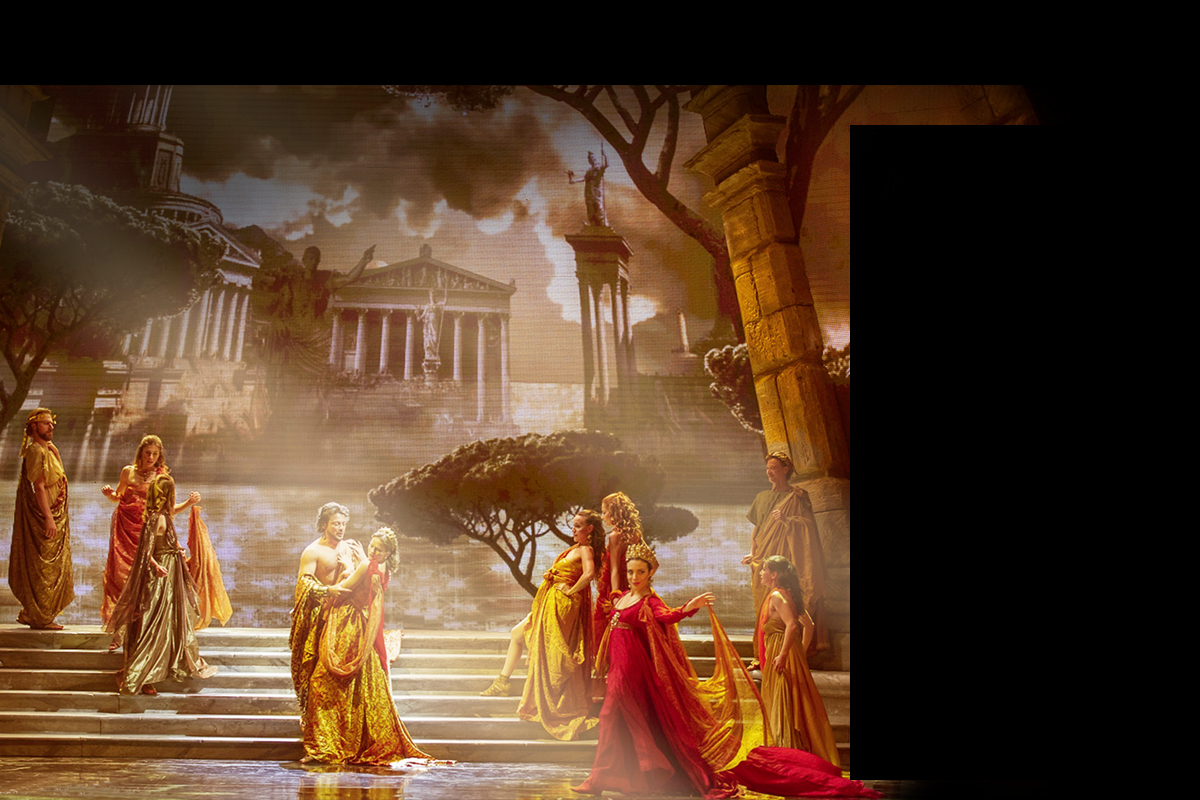 Italia, Un Sogno
CitySound & Events, 2016
'A pop event that tells the story of Italy via its most famous arias'
La Reppublica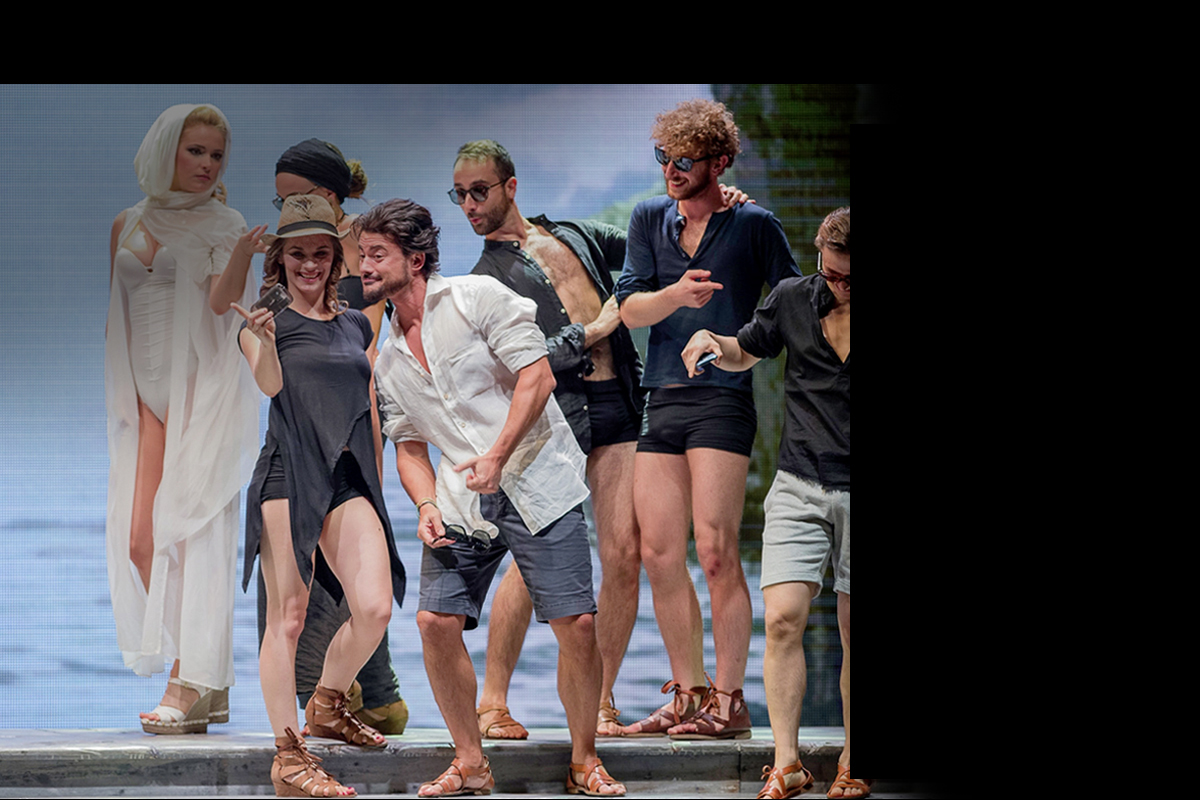 Don Giovanni
Concerto.net, Apr 2011
'John Pascoe's production is a marvel. The greatest compliment was from several first-time opera-goers saying that they never knew opera could be so exciting.'
Washington National Opera, 2012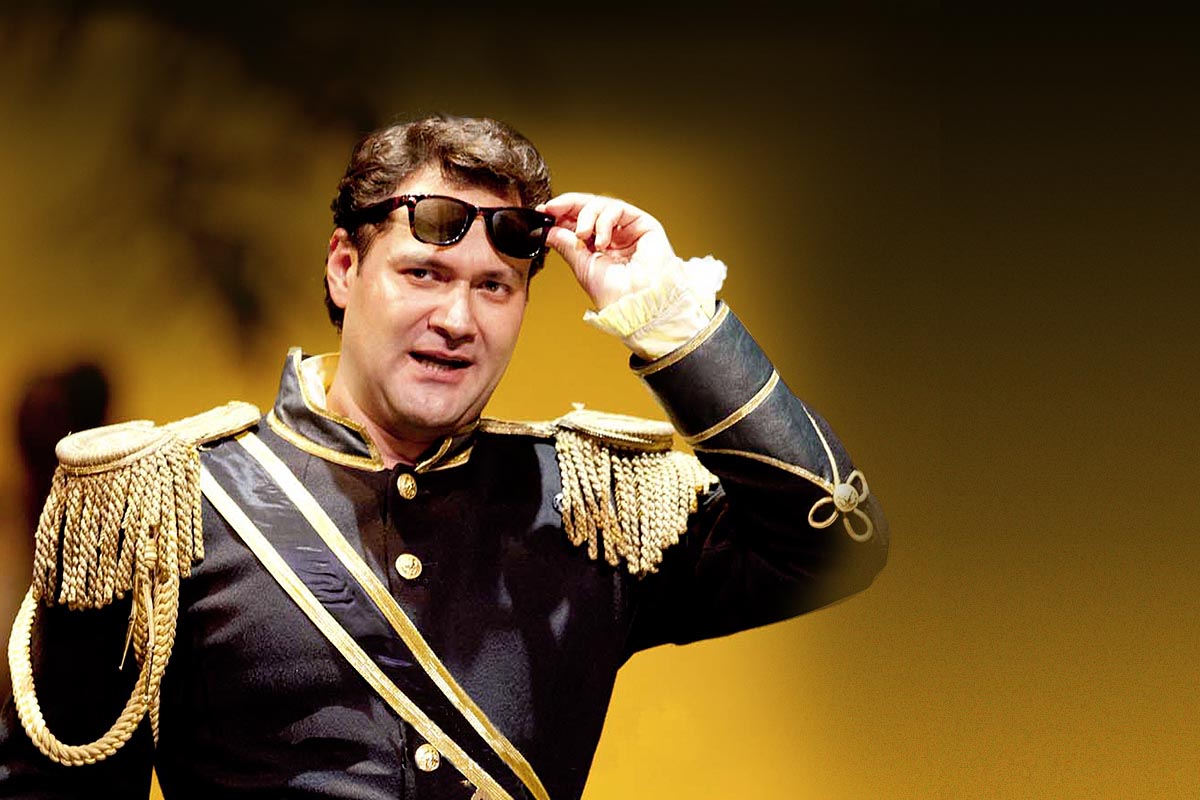 Don Giovanni
Washington National Opera, 2012
'If there is an unequivocal argument for continuing to produce big classical opera as part of Washington National Opera's mission, then Pascoe's production of Don Giovanni makes the case.'
DC Theater Scene, Sept 2012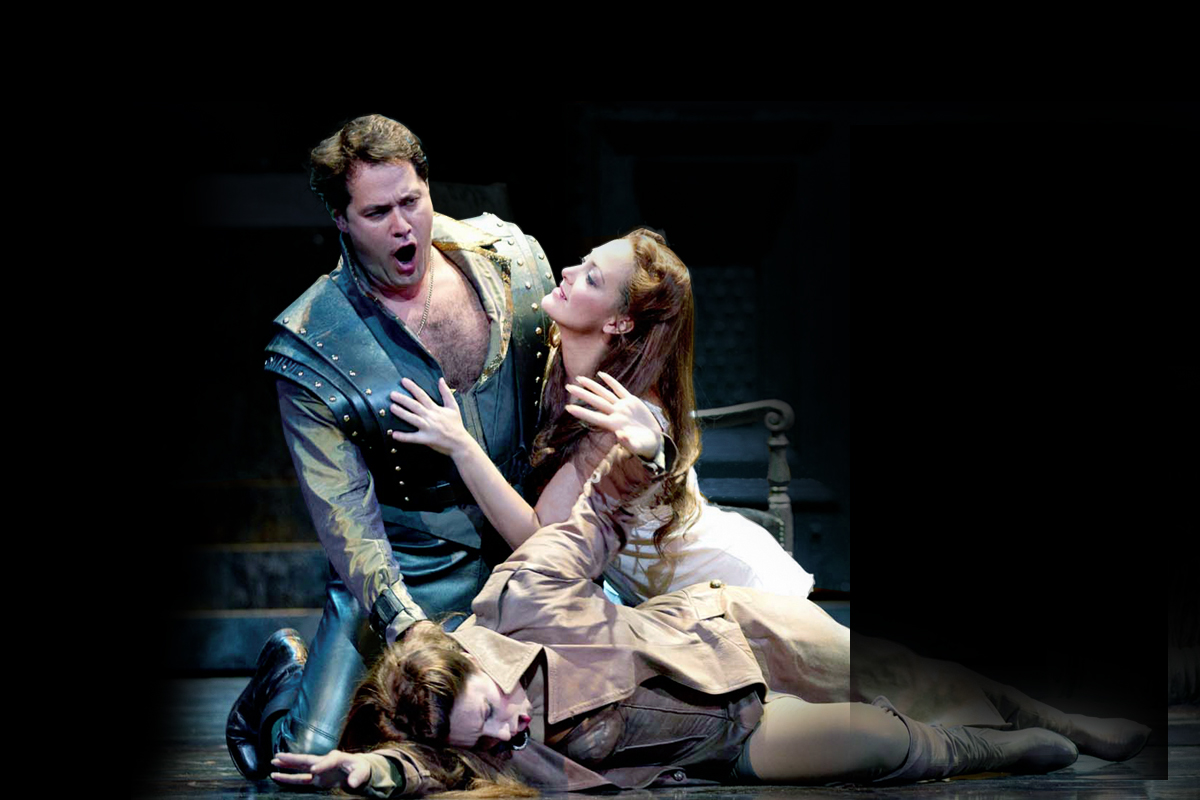 Don Giovanni
Washington National Opera, 2012
'British director John Pascoe, gets about everything "just right." It helps that this man is a triple threat. He also designed the sets and costumes … Pascoe knew what he wanted to get across with this story and these people. And he did.'
DC Theater Scene, Sept 2012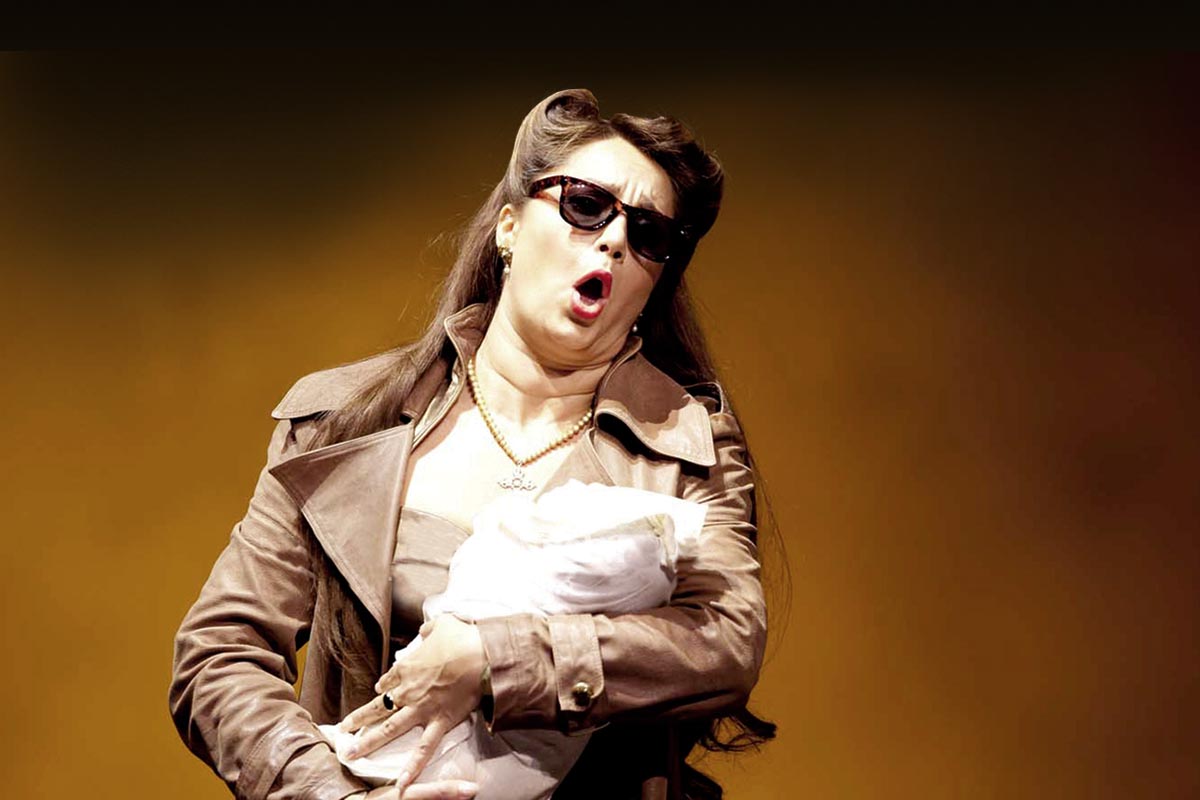 Don Giovanni
Washington National Opera, 2007
'Mozart meets The Matrix in director-designer John Pascoe's sexy, startling, postmodern re-imagining of Don Giovanni.'
Out magazine, Sept 2007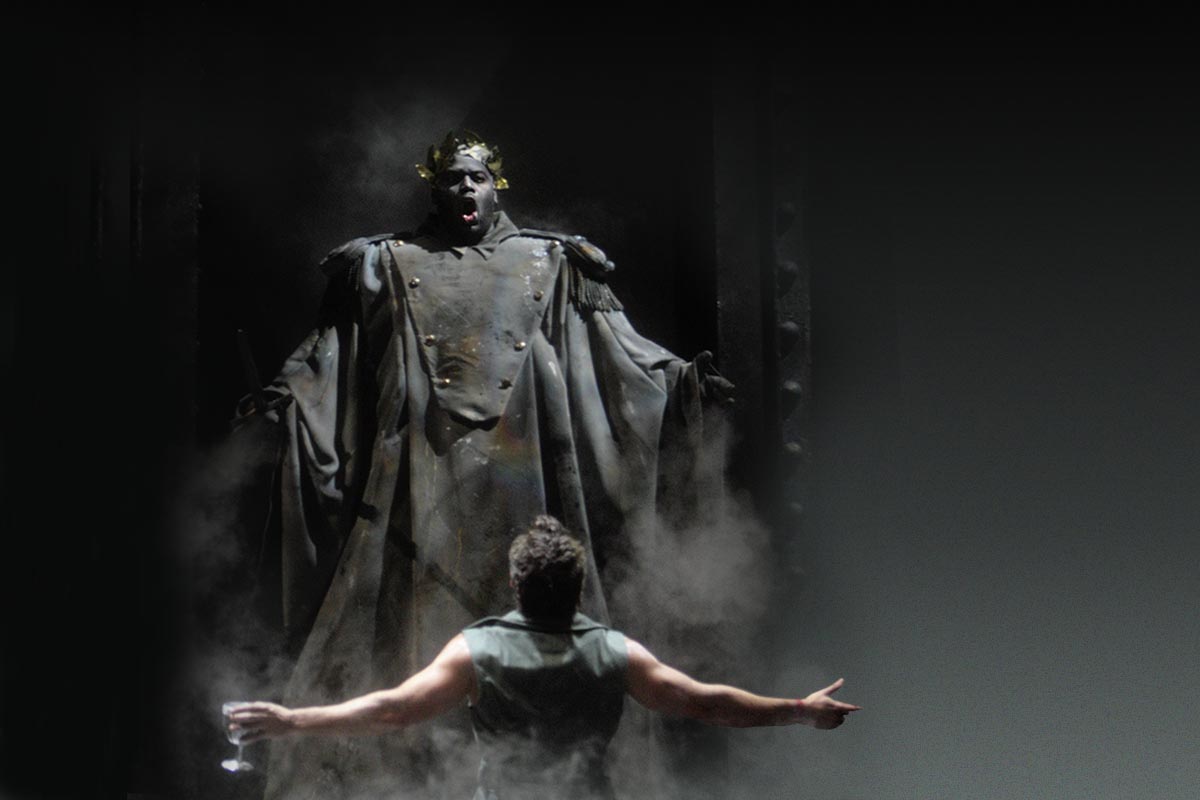 Manon Lescaut
Washington National Opera, 2013
'The revival of John Pascoe's production did not disappoint. Pascoe's stylish creation boasted everything a compelling traditional opera production can offer.'
Bachtrack.com, March 2013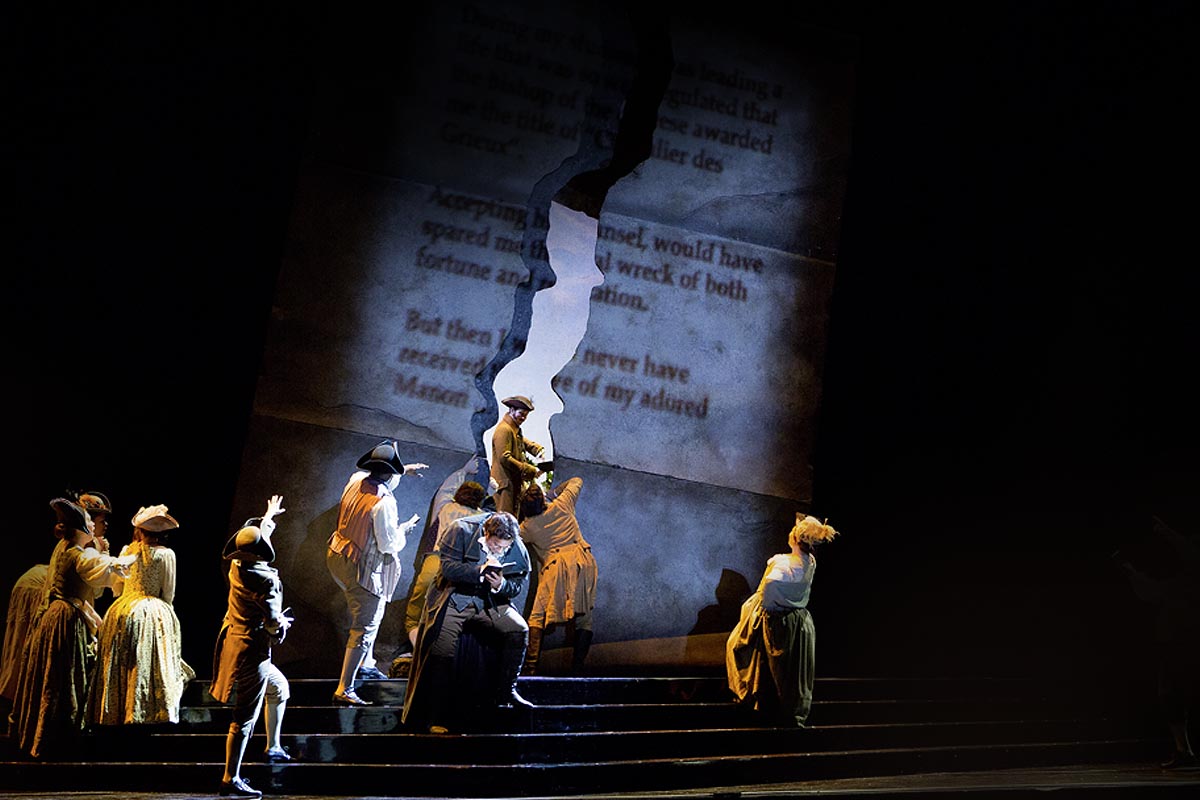 Manon Lescaut
Washington National Opera, 2013
'Patricia Racette triumphed in a production that is not to be missed … Pascoe's innovative vision of Manon comes to life with lush, detailed sets and costumes that enhance and support the emotions onstage.'
DC Metro Theater Arts, March 2013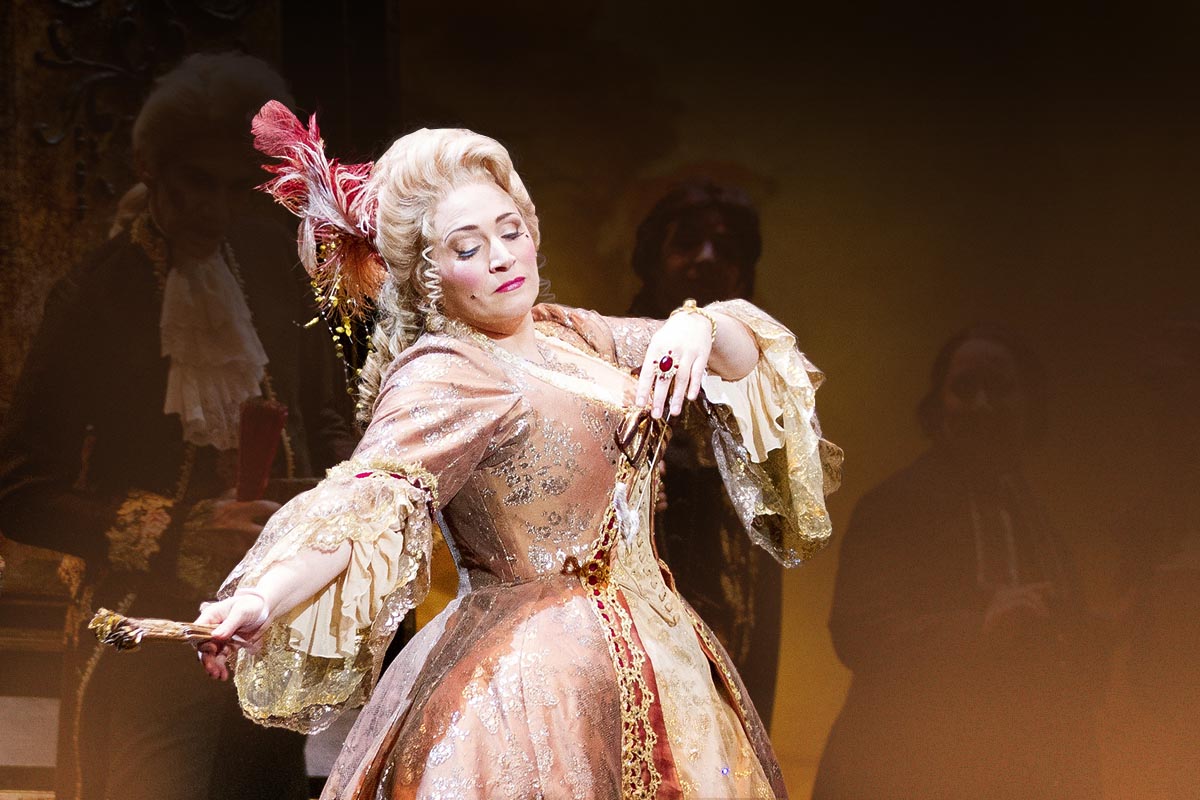 Manon Lescaut
Washington National Opera, 2013
'In the second act, a massive column opens like a giant jewel box to reveal the quintessential material girl in a glittering gown … Behind her, spread across the entire back of the stage is a painted Baroque sky of swirling clouds and cherubic putti. Oh man, oh Manon!'
DC Theater Scene, March 2013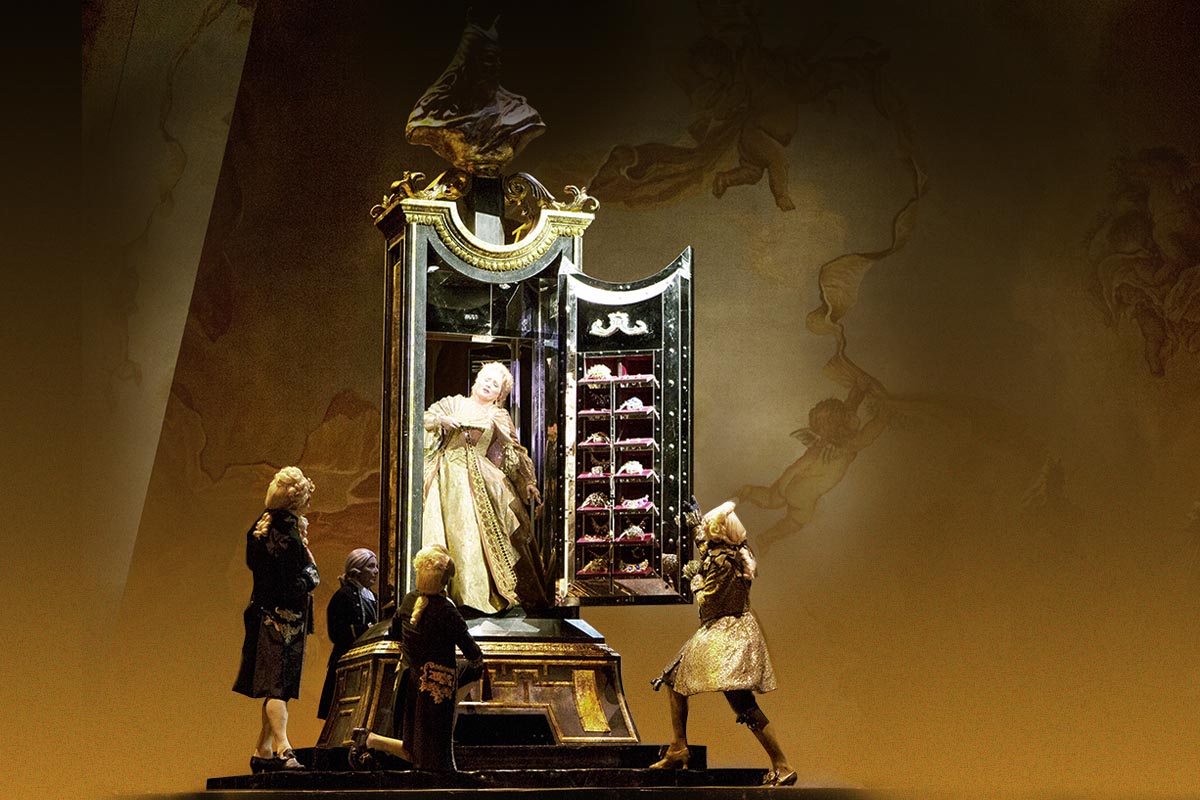 Manon Lescaut
Washington National Opera, 2013
'Pascoe captures the mood of each act with a distinct palette of colour and tone that reflects the inner emotional landscape of the central character. His choices become bolder and ever more successful with every act … In Act IV, the red of the backdrop evoked a cross between a Wagnerian landscape and a scene from Bonfire of the Vanities. All the former pedestals and columns could be recognised but now lay broken on their sides, the wreckage of an imploded civilisation.'
DC Theater Scene, March 2013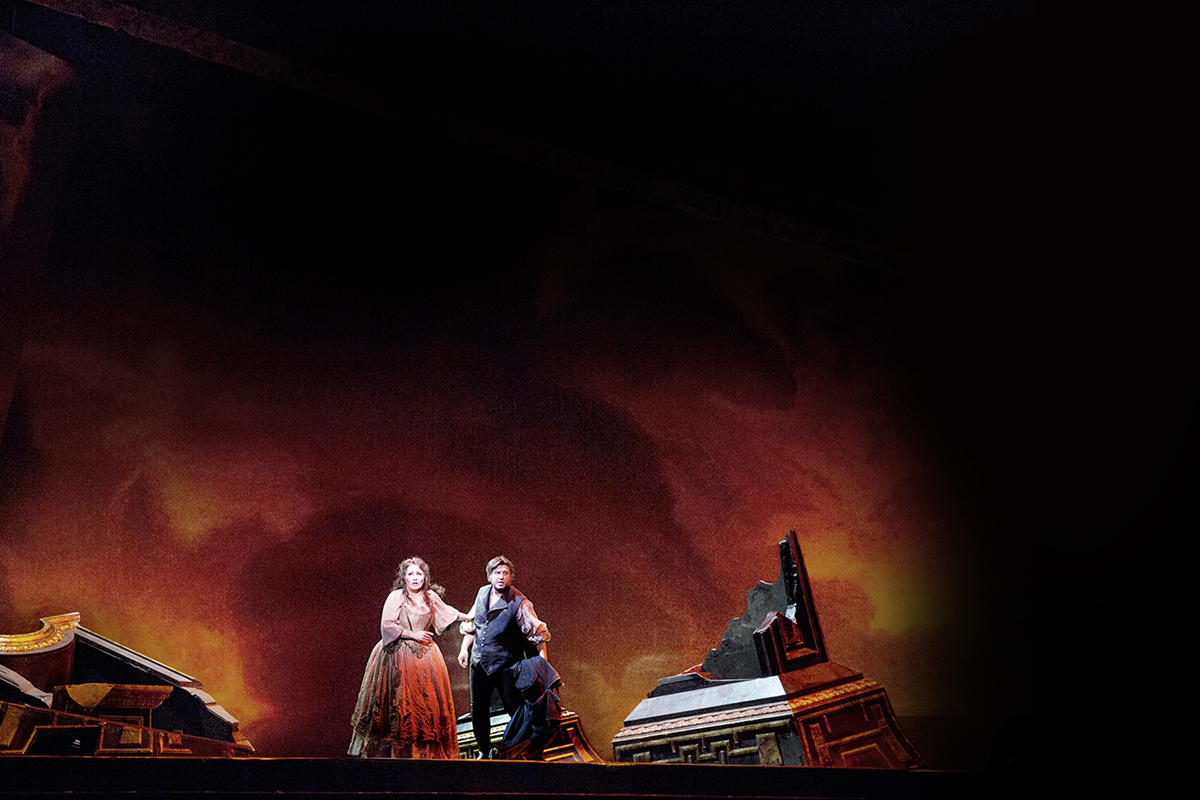 Lucrezia Borgia
San Francisco Opera, 2011
'The Pascoe production of Lucrezia Borgia at Washington National Opera is an extraordinary contribution to the Donizetti Revival, one that takes a more sophisticated look at the theatricality that lay hidden even from the work's twentieth-century admirers.'
Opera Warhorses, Nov 2008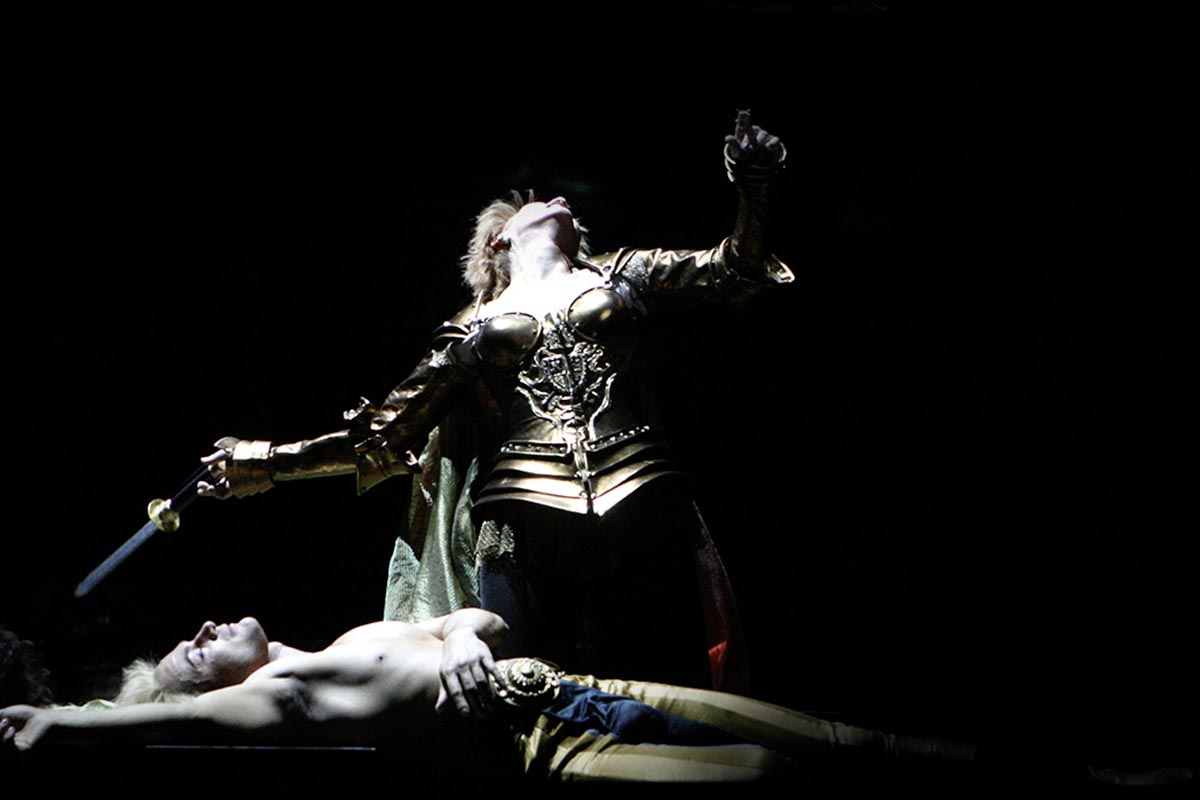 Lucrezia Borgia
San Francisco Opera, 2011
'A major ingredient in the production's success was the fact that it was a Gesamtkunstwerk of sorts, with both stage direction and visual design in the excellent hands of the admirable John Pascoe.'
Opera Today, Nov 2008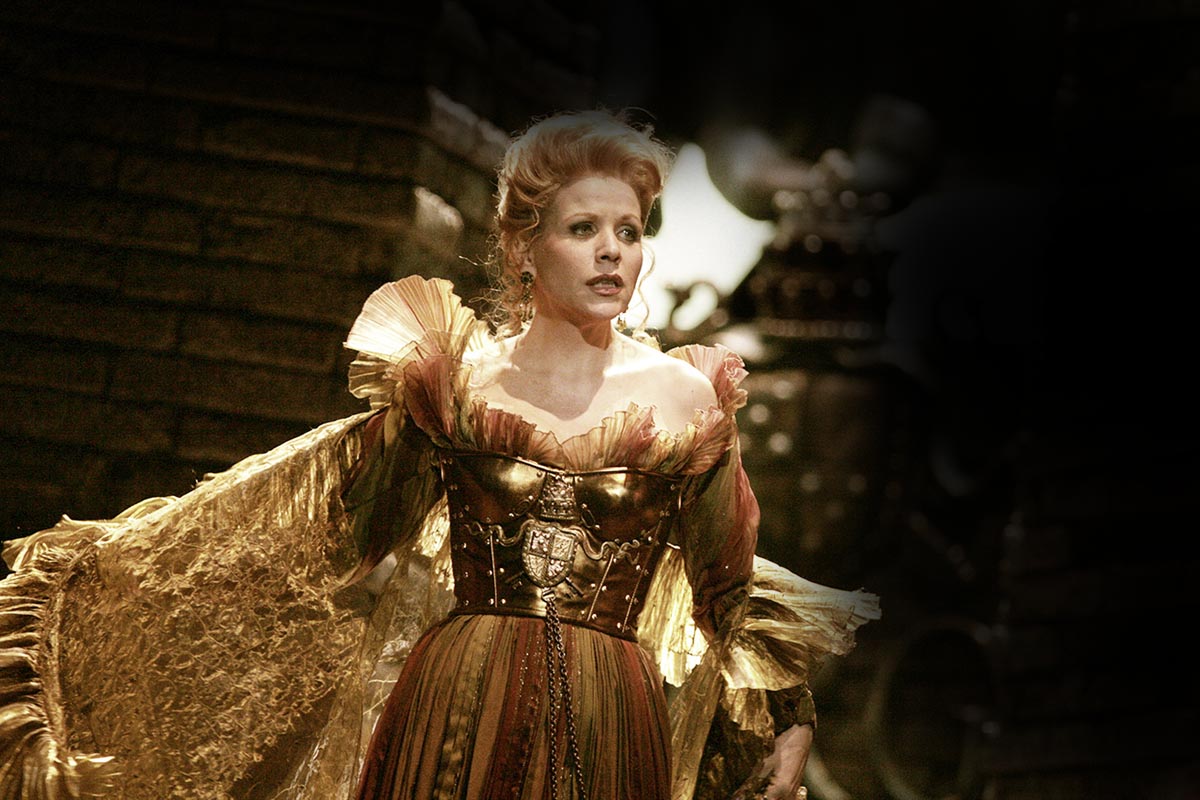 Lucrezia Borgia
Washington National Opera, 2008
'Finding abundant justification in the libretto for the gay sub-plot, Pascoe cleverly draws it out to provide an extra dimension to the doomed characters, who kiss in the shadows and talk of running off together, before the Borgia curse falls heavily on them'
Baltimore Sun, Nov 2008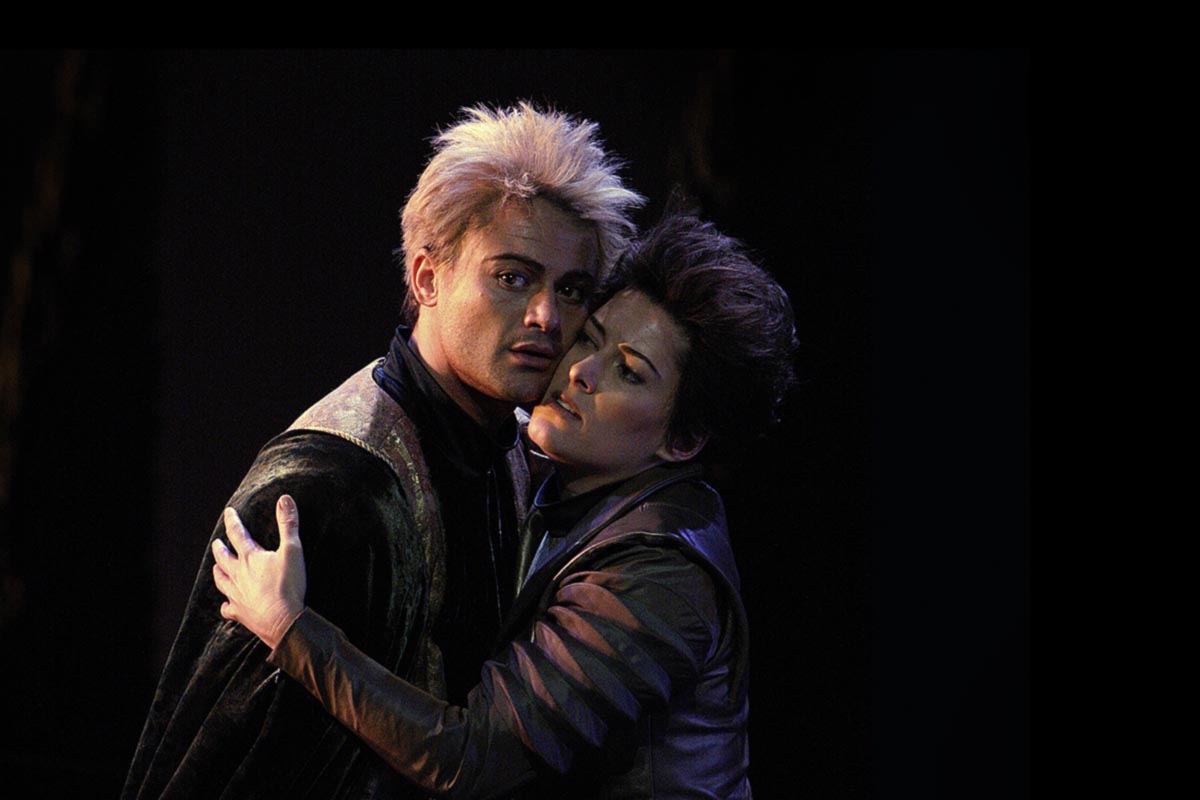 Lucrezia Borgia
Washington National Opera, 2008
'Pascoe fine-tuned the story of power struggles between the Duke and Duchess of the Renaissance city of Ferrara … In Pascoe's hands, details of the plot are clarified, producing a dramatically cohesive performance.'
Opera Warhorses, Dec 2011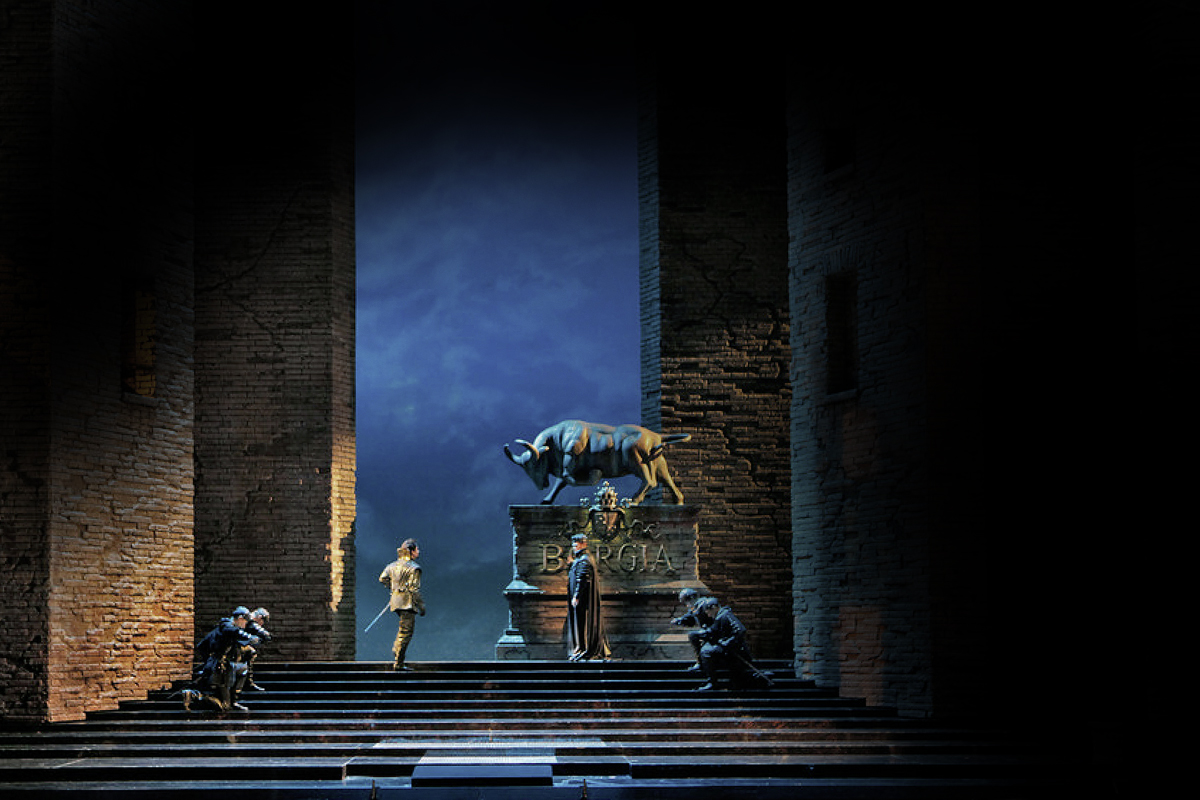 The Medium
Spoleto Festival USA, 2011
'This war-torn and vigorous production of The Medium is worth seeing for John Pascoe's direction and set design alone'
Charleston City Paper, June 2011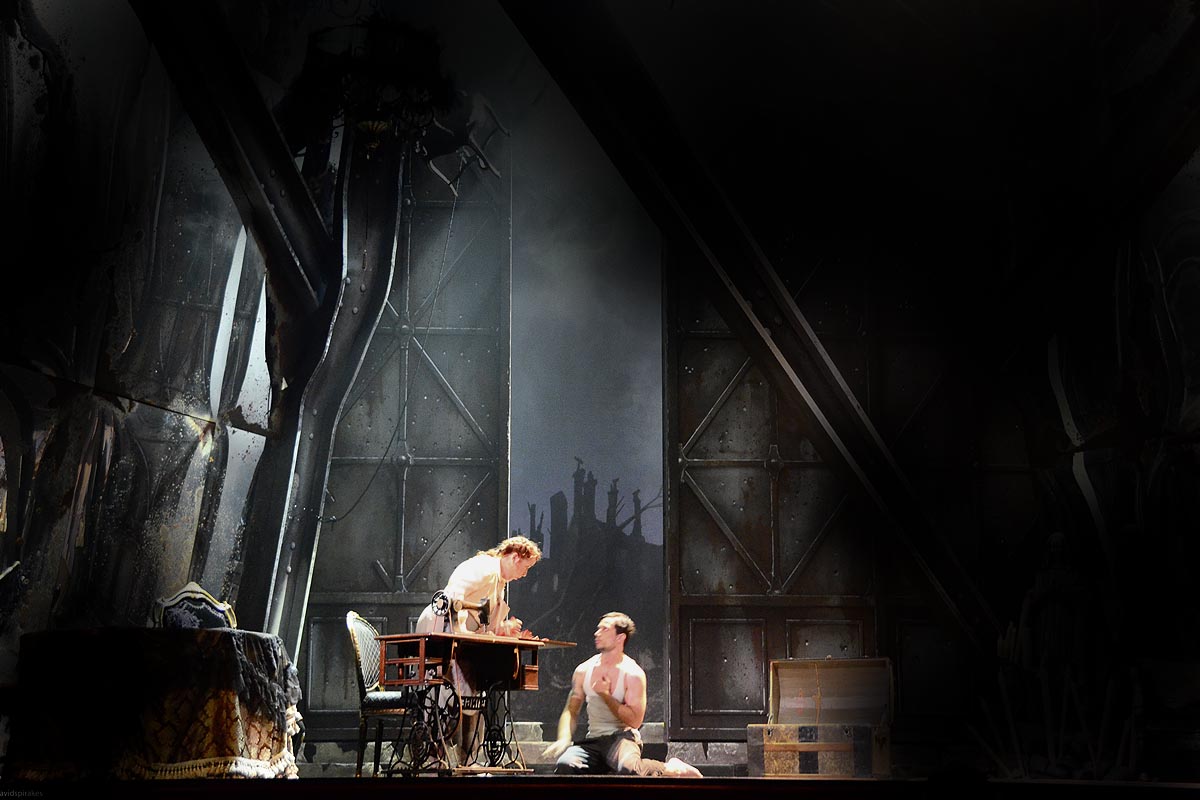 The Medium
Spoleto Festival USA, 2011
'John Pascoe's stage direction is simply brilliant: economical in its use of space, dramatically adroit, suggestive, subtle and lurid at exactly the right moments.'
Charleston City Paper, June 2011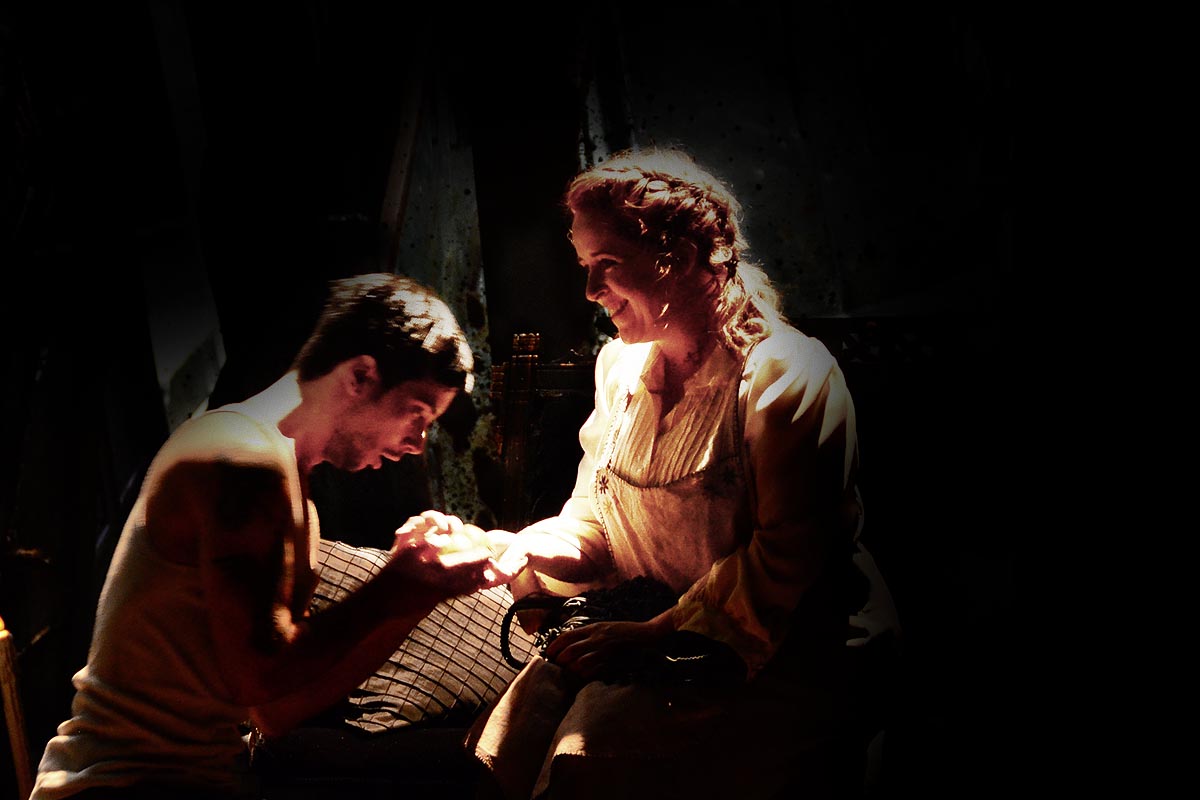 The Medium
Spoleto Festival USA, 2011
'Gian Carlo Menotti lives on in the new production of The Medium … The world-renowned director and designer John Pascoe, is responsible for bringing this story to life.'
Charleston City Paper, June 2011